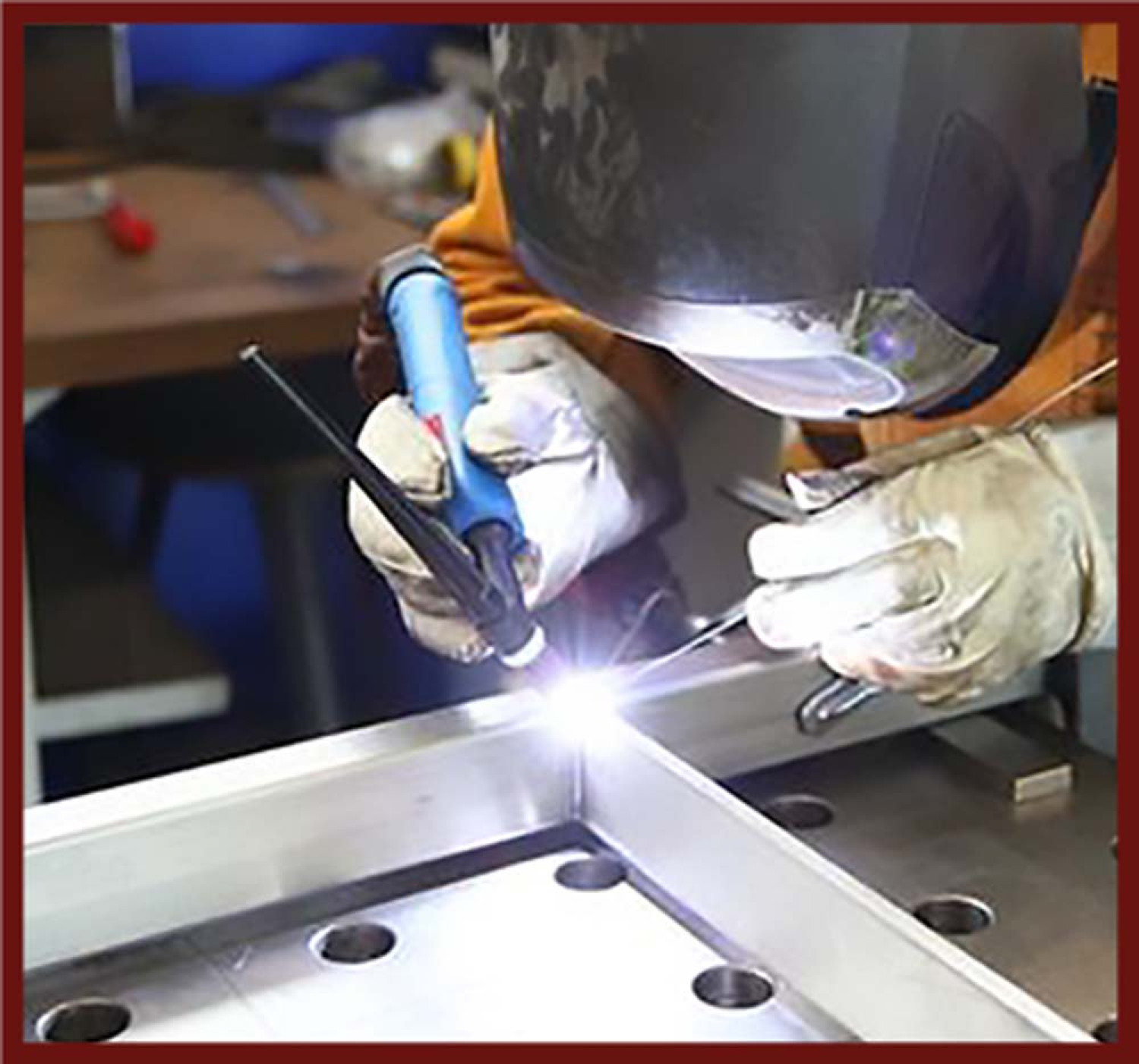 Patriot Companies a Technical Expert in the field of Welding in Wapato, West Richland & Yakima, WA
Are you searching for a reliable company to manage your welding requirements?
Patriot Companies employees the finest welding technicians in the Northwest. We have a proven reputation for providing the most consistent weld in both appearance and structure. Cosmetic welding is our specialty and we focus on projects that demand consistent and uniform beads with no cracking.
Selecting the most appropriate welding method will enhance the resilience of the weld and produce a finish free of defects. Patriot Companies offers many different weld methods and its technicians are qualified to perform all methods.
Currently Patriot Companies practices the following methods:
•SMAW (Stick Welding)
•GMAW (MIG Welding)
•GTAW (TIG Welding)
•FCAW (Flux Core)
•OXY Acetylene (used primarily for service work)
•Projection / Spot Welding
Although welding is typically used to bond ferrous and non-ferrous metals Patriot Companies also bonds composite and plastic materials using various methods.
The materials Patriot Companies can weld include all non-ferrous and ferrous metals and the plastic and composite families
Examples of materials Patriot Companies can bond / weld consistently include but are not limited to:
•Stainless Steel
•Aluminum
•Mild Steel
•Carbon Steel
•Magnesium
•Copper Alloy
•ABS Plastics
•PVC
Patriot Companies can also test both internally and through subcontracted labs to assure its customers receive certifications that may be deemed necessary for critical programs.
No matter the project please consider Patriot Companies for your welding requirements. Contact us today at (509) 949 474 to discuss your program needs or use the contact page to request a quotation for your job.