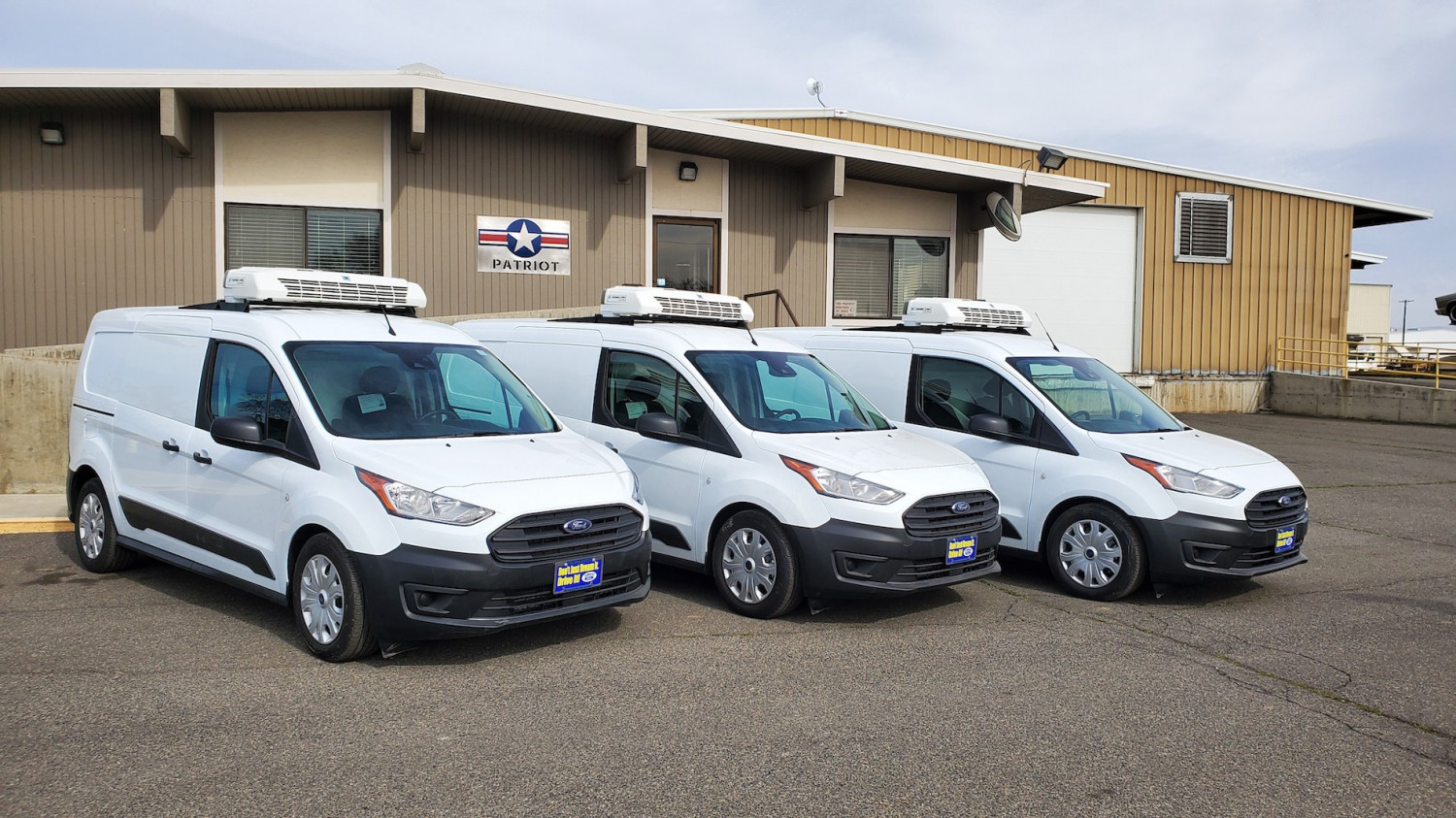 MEALSTAR™ Service, Warranty & Trouble Shooting
MEALSTAR™ was founded on the belief that customer service before, during, and after the sale is the most important thing that we can do to keep our loyal customers content and productive.

MEALSTAR™ has a team of dedicated craftsmen and techninitions that collectively have over 100 years of experience manufacturing temperature controlled vehicles. To supplement this tremendous "in house" talent MEALSTAR™ has teamed with World Class OEM suppliers to assure consistent and reliable performance supported by hundreds of service centers throughout the USA.

Basic trouble shooting can be easily performed prior to visiting a repair facility. For your convenience we have provided basic trouble shooting information and operating instructions in the tabs below. This information may help eliminate unnecessary and expensive trips to a repair center. If trouble shooting identifies the need for Thermo King expertise and or parts please find your nearest dealer by using the dealer locator in the tab below.
You are also welcome to reach out to our MealStar™ Program Manager Dave Smith at dave@patriotcompanies.us. If you run into an issue that cannot be resolved easily and needs immediate attention.

Our MEALSTAR™ representatives can be reached by calling our main office (509) 949 4747 and selecting the appropriate extension or by sending them an email.
Warranty is another area that MEALSTAR™ excels. Although Warranties tend to be inflexible MEALSTAR™ always looks at claims through the lens of the customer. Policy adjustments are often considered outside the warranty policy so please reach out to MEALSTAR™ if you need help interpreting the warranty and need our management to take a second look at the unique challenge. Our Warranty policy can also be found in the tab below.

We thank you for your continued interest and support. MEALSTAR™ and Patriot Companies stand ready to support your important programs
MEALSTAR™by Patriot Brochure