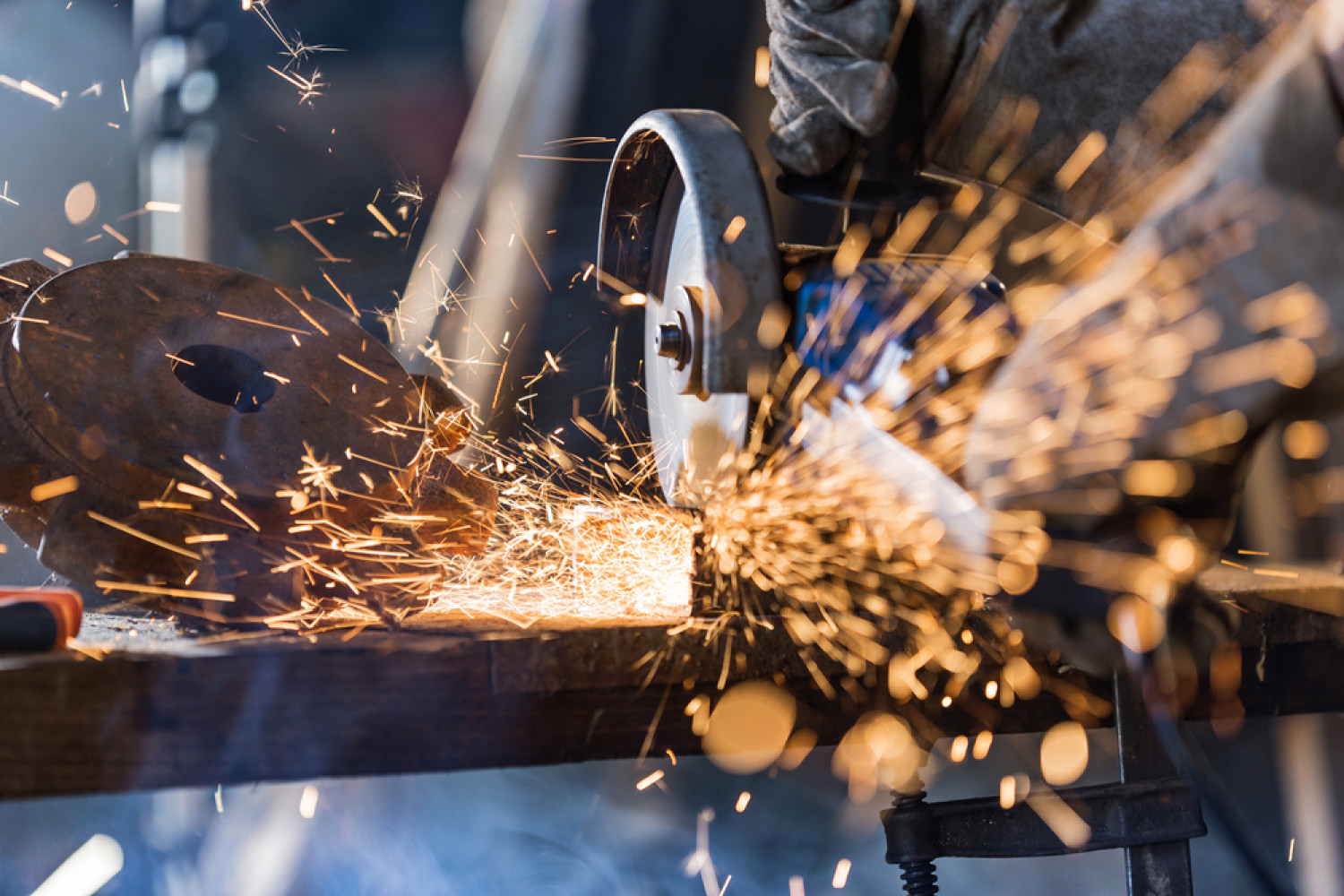 Metal & Plastic Fabrication
Personalized Service From Design to Delivery
Partner with Patriot Companies for skilled Metal and Plastic fabrication and Design.

When you need custom metal and plastic fabrication services for your projects please consider Patriot Companies. A senior representative stands ready to meet with you personally to discuss: design, lead time, tolerances, and key control characteristics to assure a successful product launch.

Our experienced team works with a variety of metals and plastics including but not limited to: aluminum, mild steel, stainless steel, copper, and a myriad of commercial and specialty plastics.
Using proprietary techniques and the right tools for the job Patriot will consistently meet delivery times and quality requirements.

Call or email us today to schedule an appointment for our sheet metal fabrication services. We serve clients from Tri Cities Area, Wapato, West Richland and Yakima, WA to Southern California.