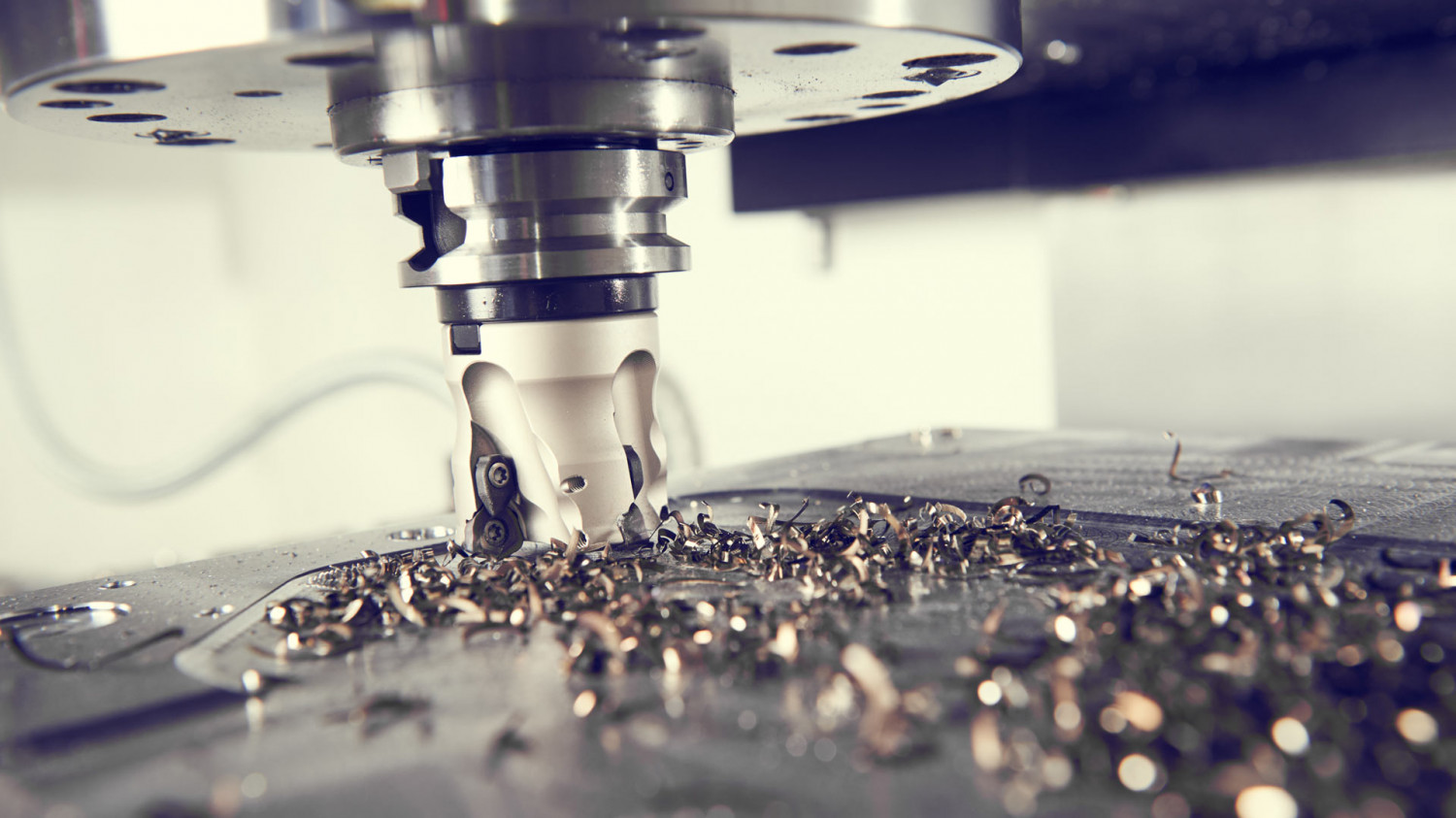 Customize Pieces to Fit Your Project Perfectly
Discover how our machining services in the Tri Cities, Wapato, West Richland & Yakima, WA areas can help you
When you need custom metal pieces cut, reshaped or resized, precision is everything. That's why it's important to hire a team you can trust to get the job done right the first time. Patriot Companies LLC has the necessary equipment to get your metal fabrication project done efficiently in Wapato, West Richland or Yakima, WA.

When you need custom machining services, contact our metal fabrication company ASAP.
Exceptional craftsmanship without compromise
Every project is different. Luckily, you can rely on us to create custom parts for any project you're working on. Reach out to our skilled technicians when you need help:

Duplicating and or reverse engineering parts with a partial sample is Patriot Companies forte.
Creating parts from samples, blueprints, or even simple sketches can be a challenge for many but not Patriot. With the help of our design teams we can develop both parts and a drawing package for your project.


Call our metal fabrication company at 509-949-4747 today to schedule efficient machining services in Wapato, WA.